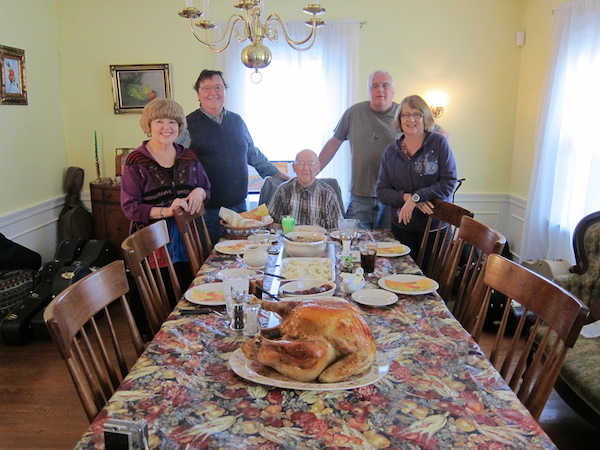 Marty. Don. Father Everett–Age 97. Sister Jan, Brother Bill–From Phoenix. Early Pre-Thanksgiving Feast!
WILDWOOD IS CLOSED ON WEDNESDAY AND THURSDAY, NOVEMBER 27TH, AND NOVEMBER 28TH! We OPEN again on Friday and Saturday!
We are CELEBRATING Thanksgiving by closing Wildwood On Wednesday and Thursday.( We start cooking food on Wednesday, and prodeed to "stuff" ourselves on Thursday! HaHa!)
Thank you so much, our many friends and customers! We have been very blessed by your many kindnesses over the past 30 years! Health and Happiness to you all!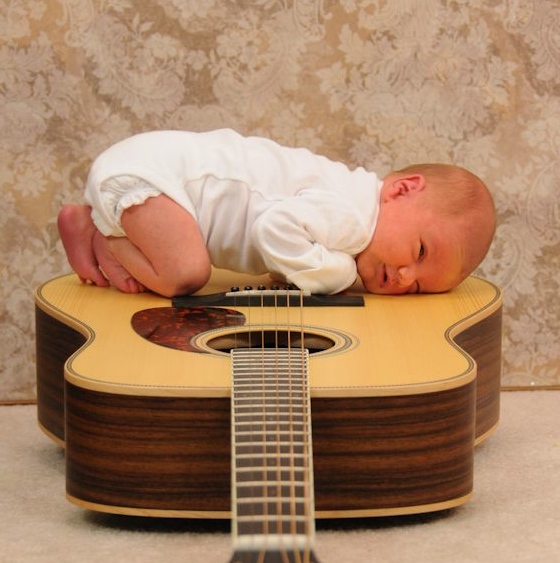 Bonding With a Larrivee!
TWO "BABIES" TO BE THANKFUL FOR!
ON STAGE: WILDWOOD AND FRIENDS!
MARTY AND DON, ALONG WITH THEIR FRIENDS, PERFORM ON THE MAIN STAGE AT HISTORIC ROSCOE VILLAGE!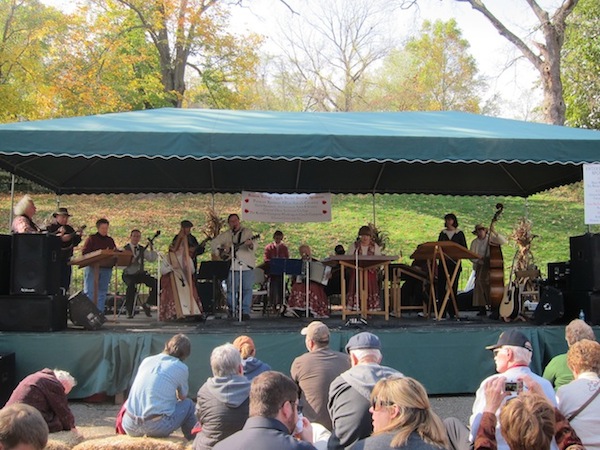 Add a Wildwood Music quicklink button to your mobile or tablet home screen! If you don't know how read this!