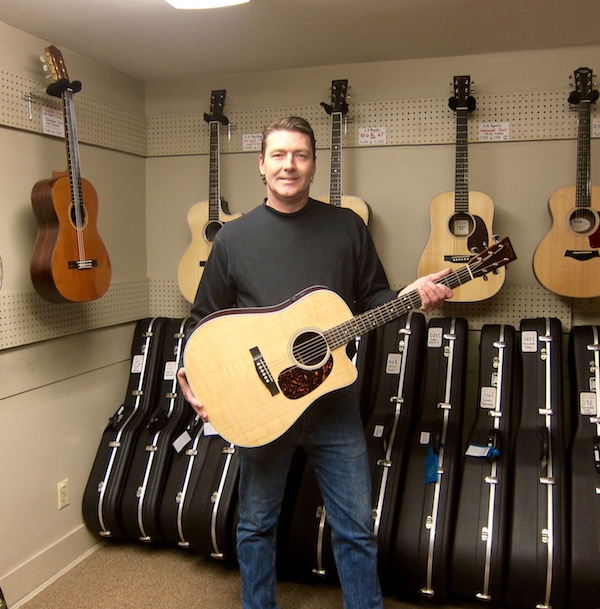 This CF Martin DCPA4 Rosewood has that robust sound acoustically, with warm, rich tones that are crisp and resonant! It features a Fishman Aura Pickup and an onboard digital tuner, as do all Performing Artist models!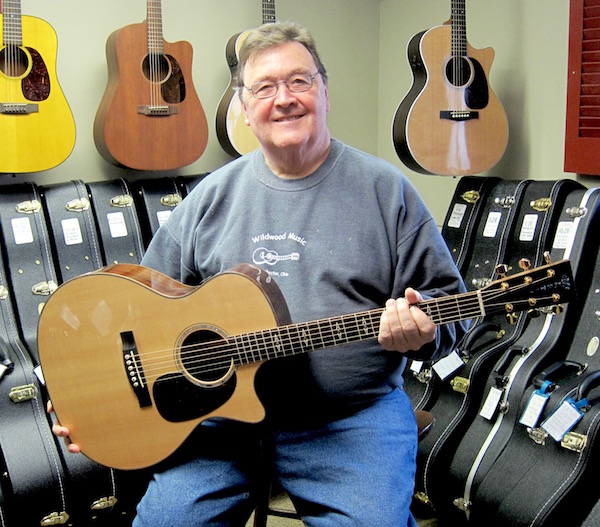 We think this new Martin GPCPA1+ Grand Performance guitar is the PERFECT instrument for playing both flat picking and fingerpicking styles!

Add a Wildwood Music quicklink button to your mobile or tablet home screen! If you don't know how read this!