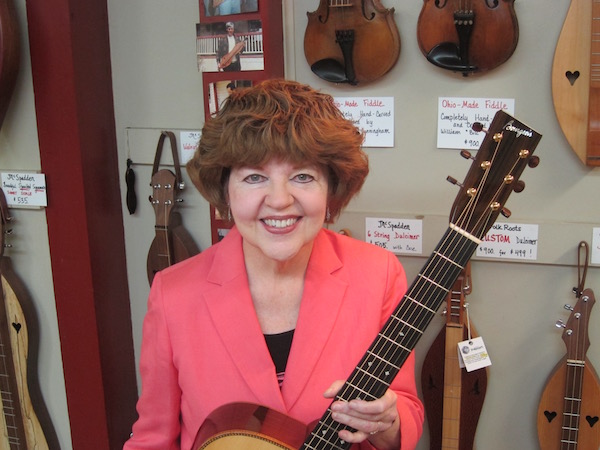 Marty marvels at how fabulous this BOURGEOIS Dana Bourgeois' Signature Dreadnought sounds and plays! Dana crafted this guitar using the finest Madagascar Rosewood, and Premium Adirondack Spruce! ($6095, for $4266!)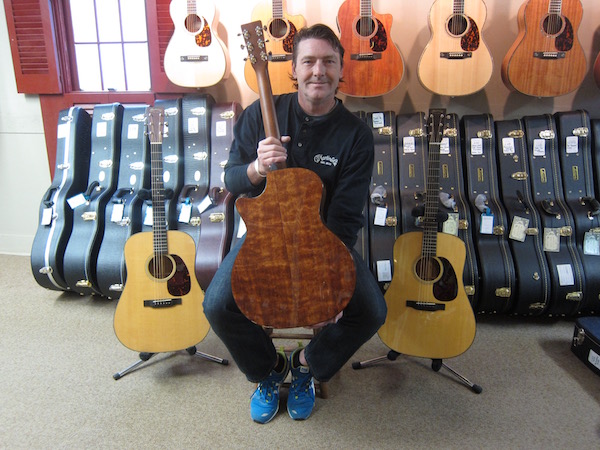 Brian is proud of our Martin -18 Series Mahogany guitars. He holds the new GPC 18E, with scalloped braces, and is surrounded on either side by the D18E Retro and the new D18 model with the so very comfortable neck!!

Add a Wildwood Music quicklink button to your mobile or tablet home screen! If you don't know how read this!