Marty and I recently visited Martin Guitar's Workshop in Nazareth, PA! What a wonderful joy to be with all our friends there, who have been so kind and helpful to us over the past 30 years!
YOU
must
go and visit, too
–
SOON
!
WILDWOOD BE OPEN ON FRIDAY AND SATURDAY AFTER THANKSGIVING, FROM NOON UNTIL FIVE!
Happy Thanksgiving!
Marty's Dad, Everett, served on a Liberty Ship in the Atlantic. He braved the dangerous German sub-infested seas while bringing troops, war material, and supplies to the European Theater of WWII! Thanks, Dad!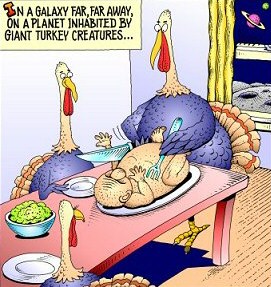 Add a Wildwood Music quicklink button to your mobile or tablet home screen! If you don't know how read this!