We're Opening the Vault!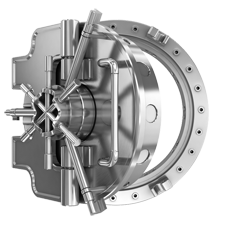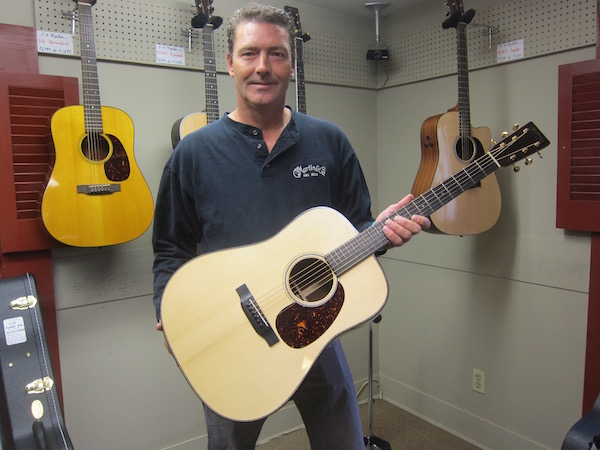 Our friends in Martin Guitar's Custom Shop recently came into a billet of precious
Ultra-Premium
grade Adirondack Spruce, and offered us some. We asked Martin to pair these Ultra-Premium tops (
D45 Quality
) with their finest tone woods for the backs and sides, and their rare Guatemalan Rosewood perfectly "filled the bill."
These fine, one-of-a-kind instruments are now starting to arrive. Here, Brian is showcasing an Ultra-Premium, VTS Adirondack Spruce-topped Dreadnought guitar–expertly crafted from that exquisite Guatemalan Rosewood.
Did we mention that the Adi tops are 80-year TORRIFIED VTS tops??? OOOOH, you should come and hear the incredible sound and tone that these fine guitars have!!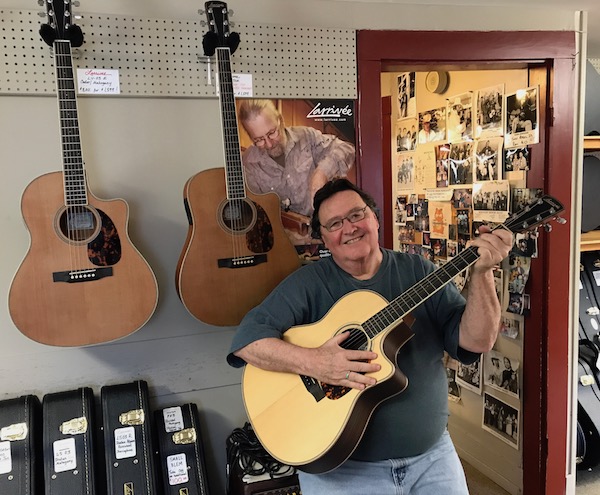 Don celebrates Jean Larrivee's 50th year building guitars, holding a Custom LV03E Italian Alpine Spruce/East Indian Rosewood!! 

Add a Wildwood Music quicklink button to your mobile or tablet home screen! If you don't know how read this